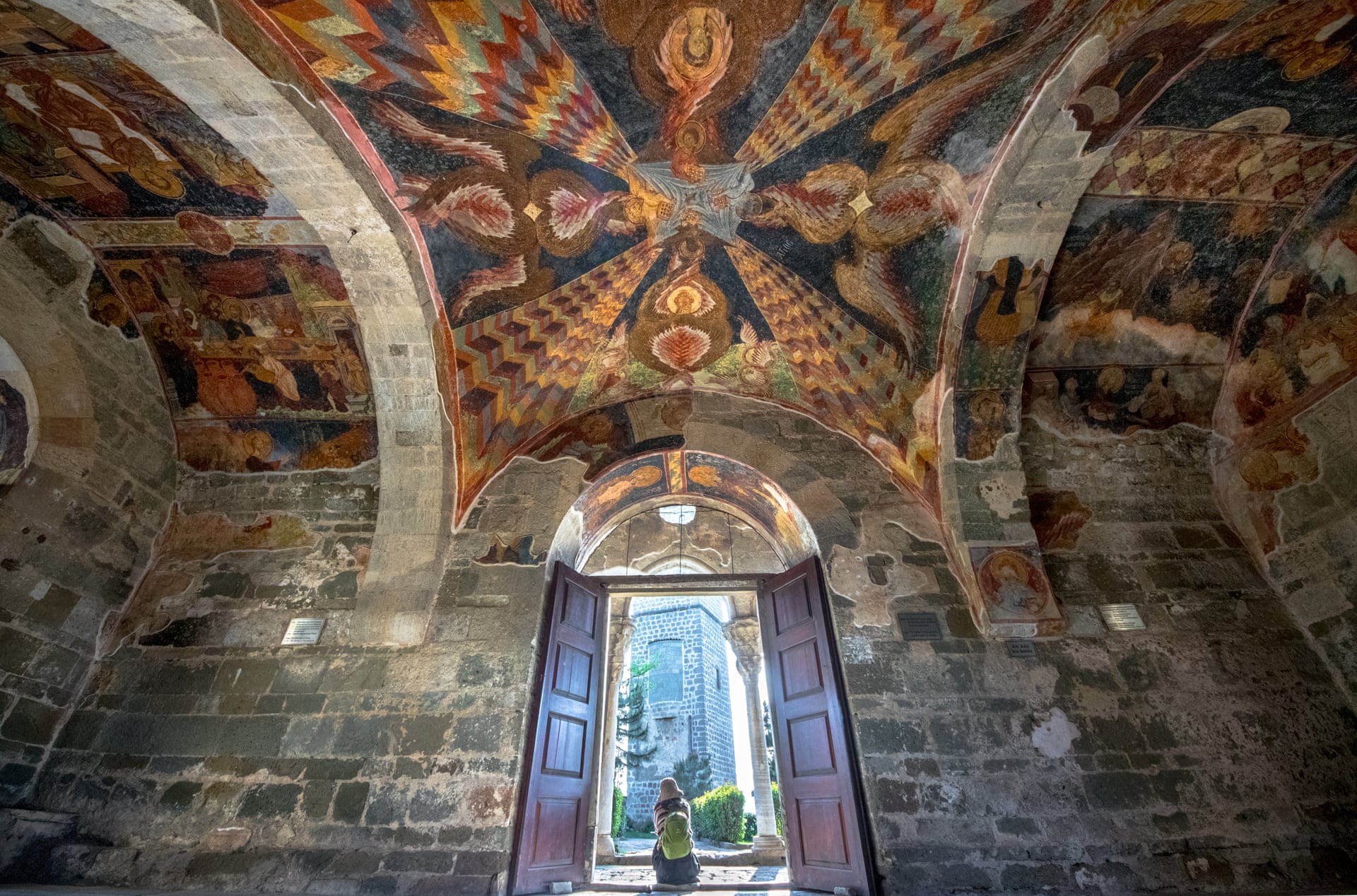 When it was announced that the small, but beautiful Hagia Sophia in Trabzon was to be turned back in to a mosque on 2013, there were fears that it's many treasures of frescoes and mosaics may be destroyed.
This report in the Guardian, whilst confirming that some have been covered up, appears to confirm that no major damage has occurred to the Byzantine marvel.
If you have recently visited or know more, it would be great to hear you views.